SafeRad™ believe in giving back to the community. SafeRad™ have previously sponsored Rockingham City FC and South West Spirit Junior Rugby Union Club.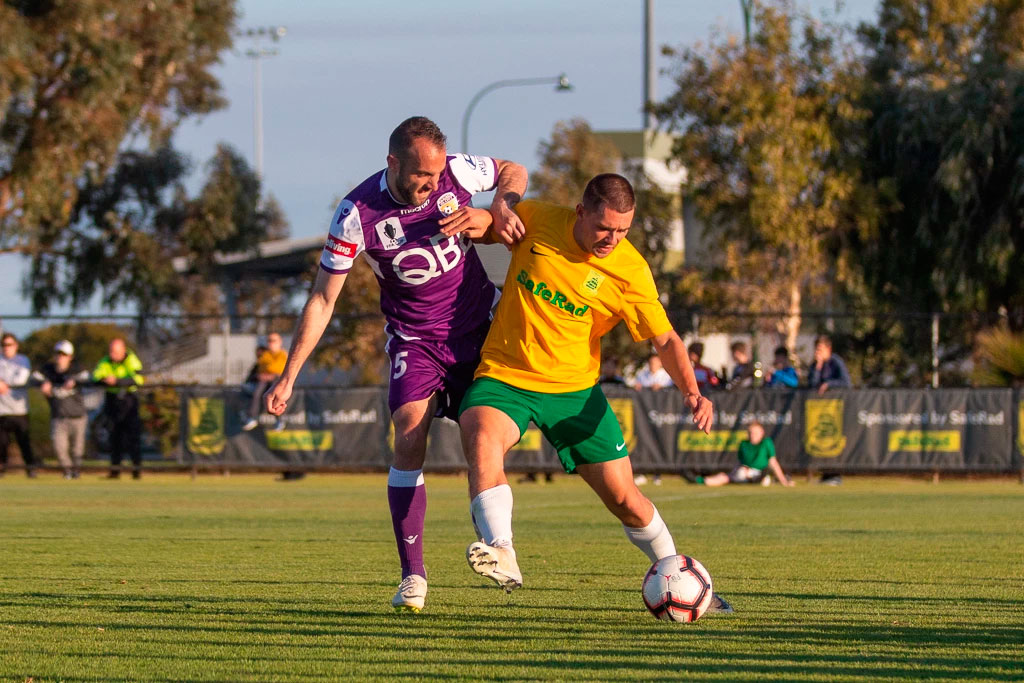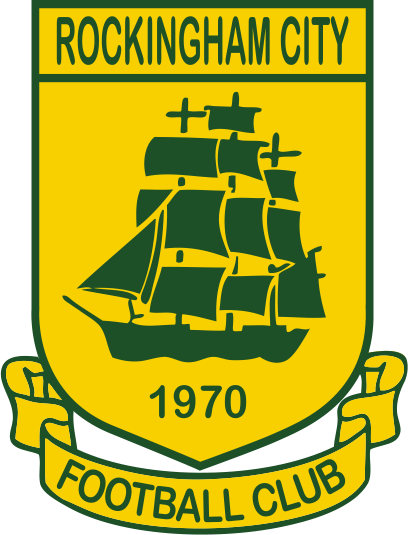 The history of Rockingham City Football Club goes back some 40 years. The team back in the early 70's was called Rockingham United and played at the City park oval, over the road from the Rockingham Hotel. A few drinks and football chat was the order of the day after the home games. The Rocky Hotel's main man back then was Dino Guerinoni who made sure there was plenty of drink and food after the game. The team in those days was made up from many of the old 10 pound poms.
In the mid to late 70's the team moved to the then new venue of Dowling Street and played there for nearly 30 years. In 2007 Rocky played their last game at Dowling Street before moving to their current new complex at Lark Hill, Port Kennedy in 2008.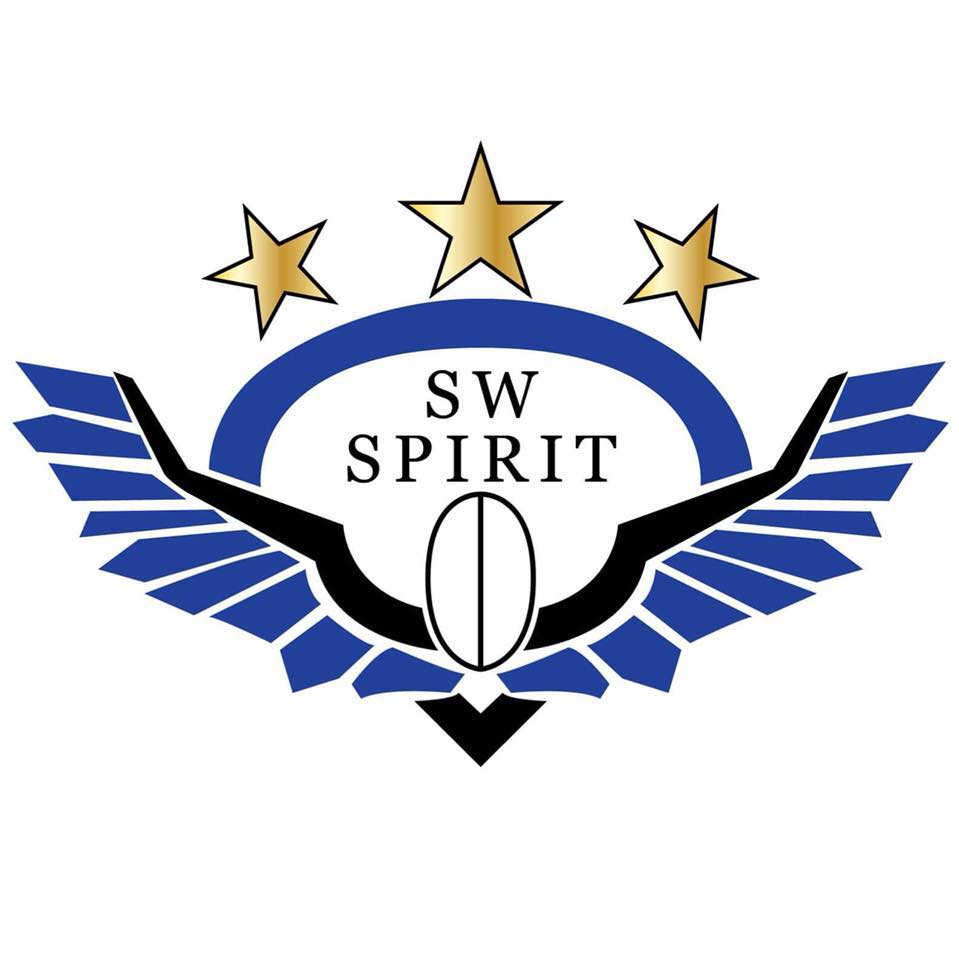 South West Junior Rugby Union Association is the controlling body for the South West region which involves three foundation clubs competing in a weekly local competition. We cater for all levels and abilities and the South West has been proudly producing and developing representative players at regional and state level for many years. Our Body is focused on Junior rugby development. Our aims are to improve the skills, technique and understanding of the sport, while making it enjoyable at the same time.
Whilst it is the aim to retain our juniors when they become eligible to play for the senior grades, the Body is geared towards laying the foundations for our juniors with the essential basics to achieve higher including representative honors at a Regional, State and National level. The Junior Rugby Season runs over the school Terms 2 and 3 from March to September. Currently the Body is developing other clubs in the region including Margaret River and Collie and has an affiliation with the Albany Storm Rugby Club.